We help optical businesses grow really fast, helping them to sell more to those clients they already see, bring existing clients back more quickly than they thought possible and also to find new ones.
Optometrists and Dispensing Opticians use our products and services to generate new, sustainable and profitable revenue streams.
Businesses can do all this themselves, but it is often time consuming, expensive and frustrating. Many clients want to learn how to grow profitably as fast as they can, within their existing budget. We ask the right questions, only you have the right answers.
Our information, communication and education philosophy identifies 3 fundamentals of achieving profitable growth and 3 key criteria for product and (or) service selection. Our unique relationship with casters and research agencies means we can stay current, relevant and engaged and observe and predict future trends.
Performance Lenses Ltd is able to provide CET via the Association of Dispensing Opticians or as a provider in it's own right via the GOC (registration number U-33219) for Dispensing Opticians and Optometrists.
Each presentation lasts 1 hour and attracts 1 point. Points are available for individual practices, provided GOC guidelines are observed.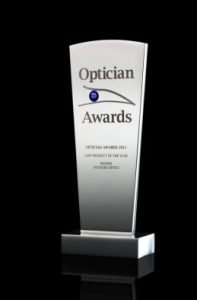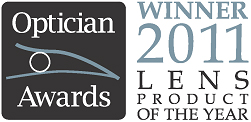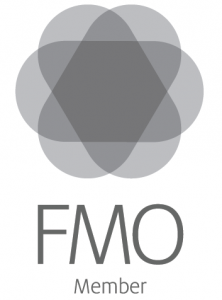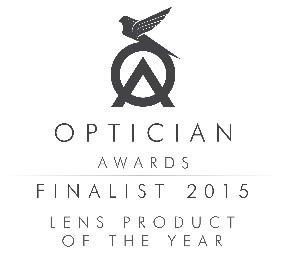 1984 1986 Norville Group. Frame sales representative
1986 1990 Norville Group Field sales manager (Frames)
1990-1994 Norville Autolflow sales manager (Surfacing & glazing equipment)
1994-1998 NLS Sales Manager (finished stock lens sales)
1998-2001 Norville Group Director of Prescription lens sales
2001-2004: Taylor Optical Products. Sales Manager (wholesale semi finished lenses)
2004-2009: Taylor Optical Products. Director and shareholder (wholesale semi finished lenses)
2009-Present: Performance Lenses Ltd.   GOC (Registration No. U-33219)
2012-Present: Director FMO www.fmo.co.uk UK Trade body
2012-2013: Vice Chair FMO Lens Focus Group.
2013-2016: Chair FMO Lens Focus Group.
2012-2015: UK IMM Market Survey for Strategy With Vision (market research consultancy)
Name and qualification: Julian Wiles BA (Hons)
Current Position held: Principal: Performance Lenses Ltd
FMO Member: March 2016- Feb 2017 (Membership Number 201111203)
ABDO CET sponsorship 2015-2016
Performance Lenses Ltd is an independent freelance Company.
Our products and services represent a true technological development, intelligent combination of existing ideas and are specifically targeted and marketed.
Bank details:
Santander Commercial Bank, Bootle, Merseyside. GIR OAA
Account Number: 49444184  
Sort code: 09-01-51 
Swift Code ALEIGB22  
IBAN GB19ABBY09015149444184